Birds and wildlife
Cetti's Warbler
Cettia cetti
Group: Warblers
UK Conservation status:

Green
Cetti's Warbler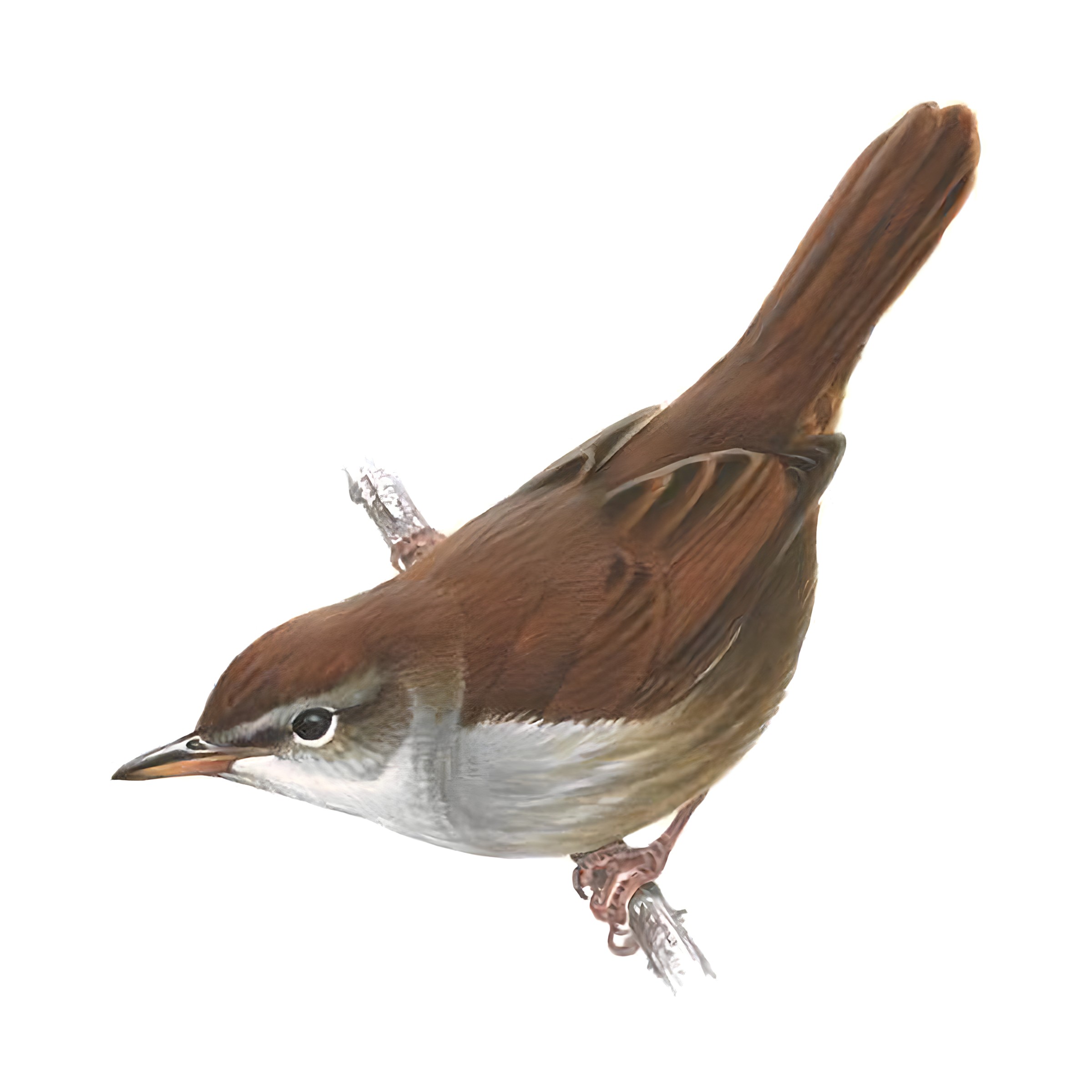 How to identify
Small and rather undistinctive, Cetti's Warbler (pronounced chetty) is a shy bird that likes to skulk about in patches of scrub and long grass. Its loud bursts of song mean you'll usually hear it before you see it. But if you're determined to spot one, look for a dark, rather stocky warbler with short wings and a full, rounded tail, diving for cover. This Schedule 1 species is one of the UK's most recent new residents, first breeding in Kent in 1972.
Call
Key
Resident
Passage
Summer
Winter
* This map is intended as a guide. It shows general distribution rather than detailed, localised populations.
Jan
Feb
Mar
Apr
May
Jun
Jul
Aug
Sep
Oct
Nov
Dec
You might also be interested in...