Birds and wildlife
Kestrel
Falco tinnunculus
Group: falcons
UK Conservation status:

Amber
Kestrel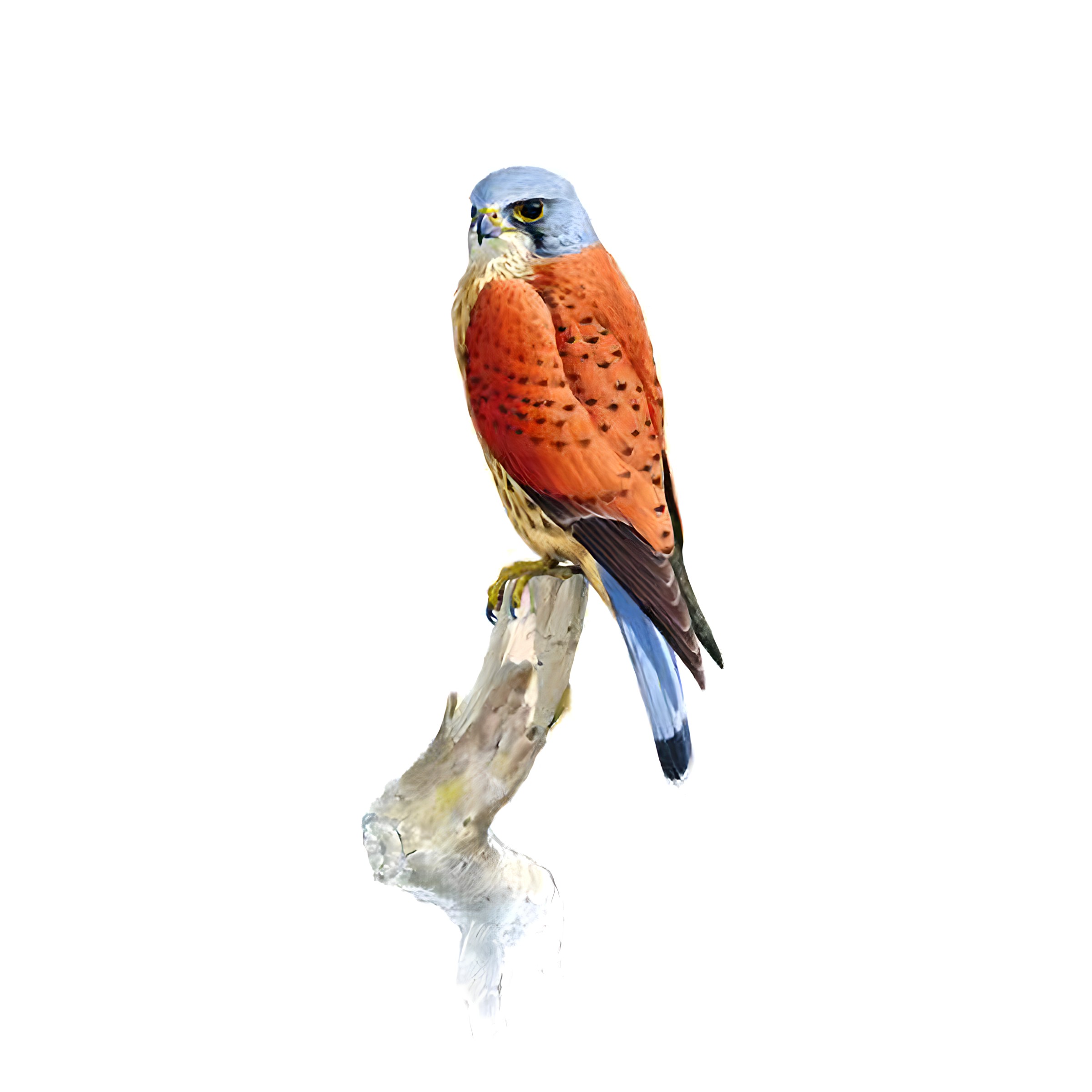 How to identify
Kestrels are a familiar sight, with their pointed wings and long tail, hovering beside a roadside verge. Numbers of Kestrels have declined since the 1970s, probably as a result of changes in farming, and so it is included on the Amber List. They have adapted readily to man-made environments and can survive right in the centre of cities.
Call
Key
Resident
Passage
Summer
Winter
* This map is intended as a guide. It shows general distribution rather than detailed, localised populations.
Jan
Feb
Mar
Apr
May
Jun
Jul
Aug
Sep
Oct
Nov
Dec
You might also be interested in...