Birds and wildlife
Treecreeper
Certhia familiaris
Group: treecreepers
UK Conservation status:

Green
Treecreeper
How to identify
The Treecreeper is a small, very active bird that lives in trees. It has a long, slender, downcurved bill, which it uses to pluck insects from underneath bark. It's speckly brown above and mainly white below. It breeds in the UK and is resident here. Birds leave their breeding territories in autumn but most range no further than 20km. Its population is mainly stable.
Call
Key
Resident
Passage
Summer
Winter
* This map is intended as a guide. It shows general distribution rather than detailed, localised populations.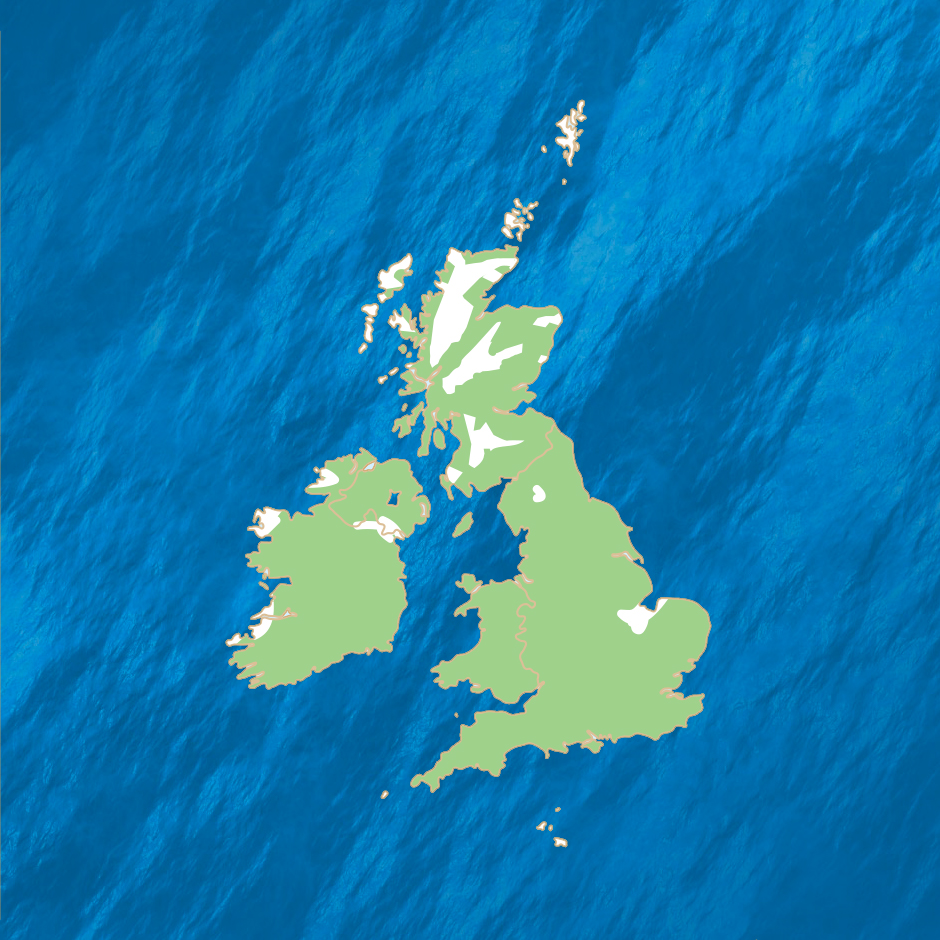 Jan
Feb
Mar
Apr
May
Jun
Jul
Aug
Sep
Oct
Nov
Dec
You might also be interested in...