Birds and wildlife
Turnstone
Arenaria interpres
Group: Sandpipers, snipes and phalaropes
UK Conservation status:

Amber
Turnstone
How to identify
Smaller than a Redshank, Turnstones have a mottled appearance with brown or chestnut and black upperparts and brown and white or black and white head pattern, whilst their underparts are white and legs orange. They spend most of their time creeping and fluttering over rocks, picking out food from under stones.
Call
Key
Resident
Passage
Summer
Winter
* This map is intended as a guide. It shows general distribution rather than detailed, localised populations.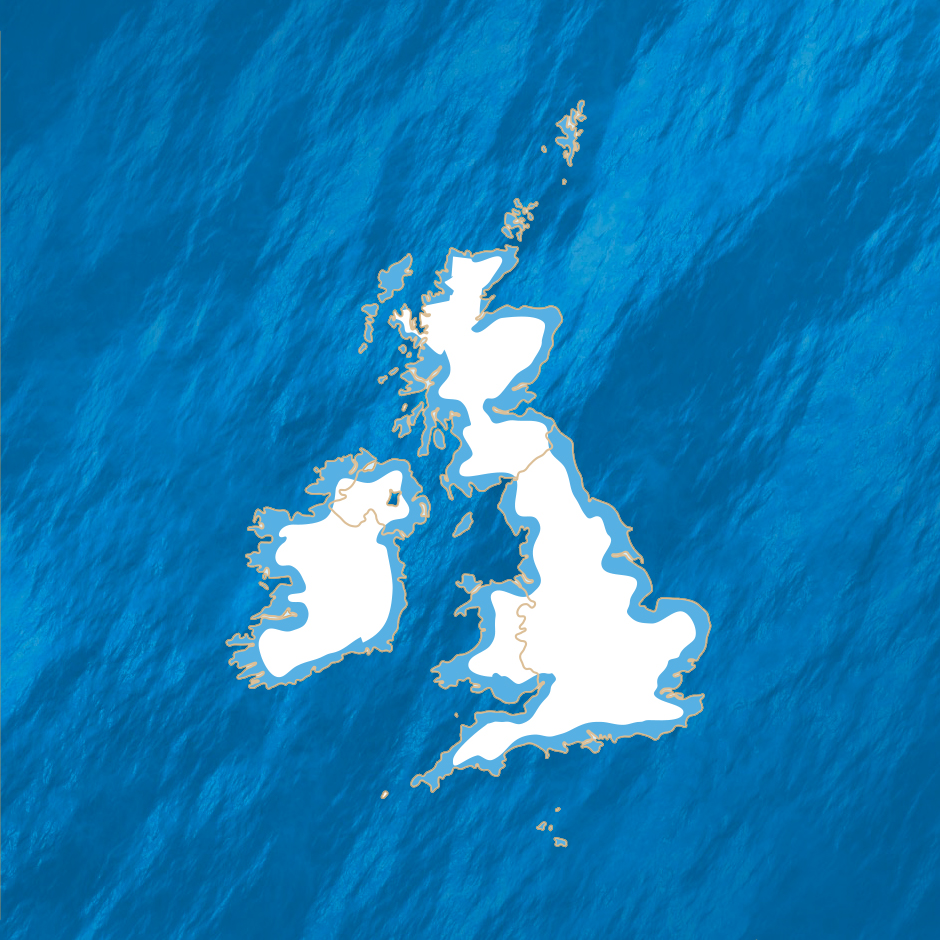 Jan
Feb
Mar
Apr
May
Jun
Jul
Aug
Sep
Oct
Nov
Dec
You might also be interested in...