Birds and wildlife
Wheatear
Oenanthe oenanthe
Group: Chats
UK Conservation status:

Amber
Wheatear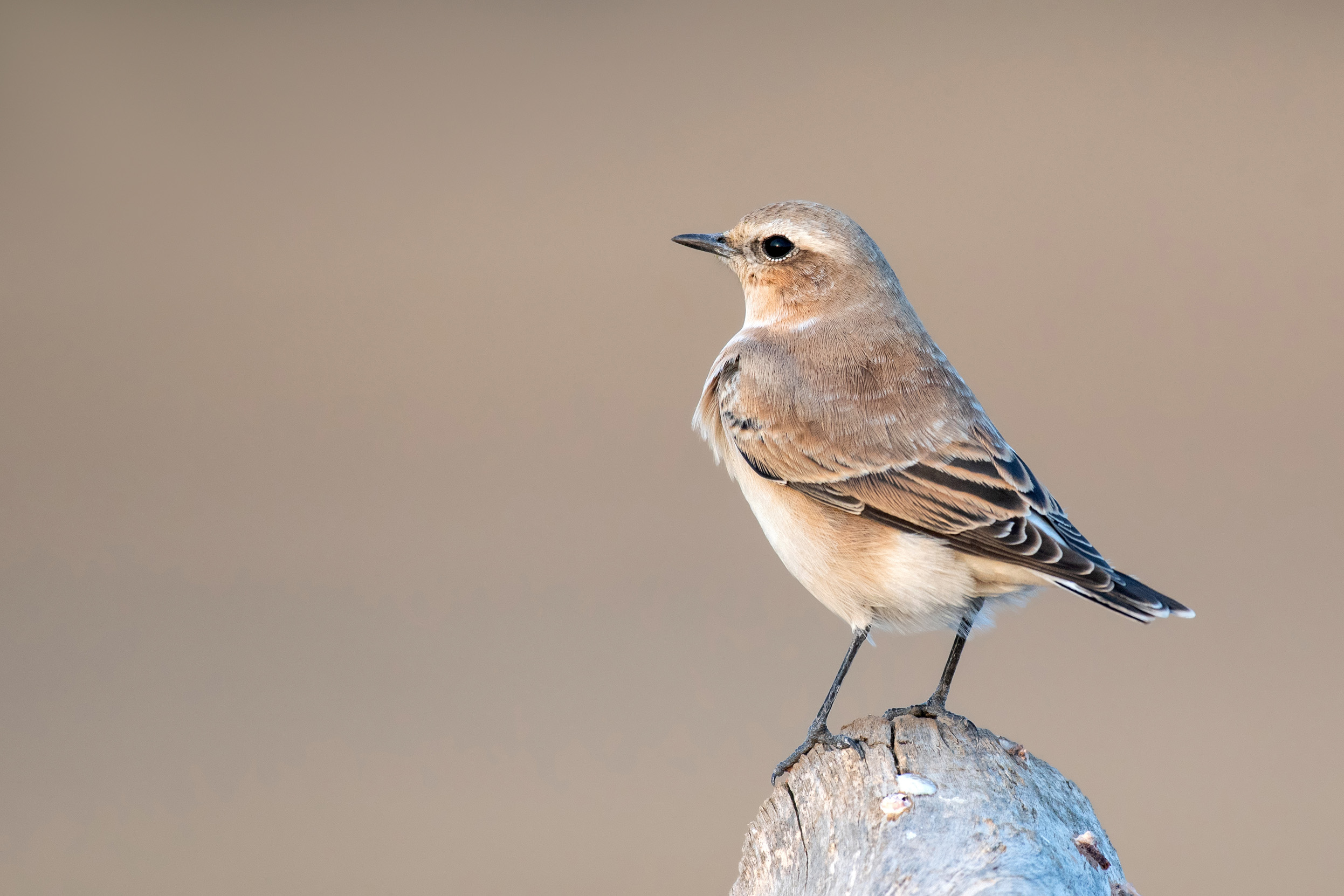 How to identify
The Wheatear is a small mainly ground-dwelling bird. It hops or runs on the ground. The male is blue-grey above, with black wings and white below with an orange flush to the breast. It has a black cheek. In flight it shows a white rump and a black 'T' shape on its tail. It is a summer visitor and passage migrant. Birds breed mainly in western and northern Britain and western Ireland, although smaller numbers do breed in southern and eastern England. Wheatears winter in central Africa.
Call
Key
Resident
Passage
Summer
Winter
* This map is intended as a guide. It shows general distribution rather than detailed, localised populations.
Jan
Feb
Mar
Apr
May
Jun
Jul
Aug
Sep
Oct
Nov
Dec
You might also be interested in...