Days out
Aylesbeare Common
Hawkerland
Open
See opening times
A map of peaceful heathland where butterflies and dragonflies buzz above streams and Nightjars hunt moths at nightfall.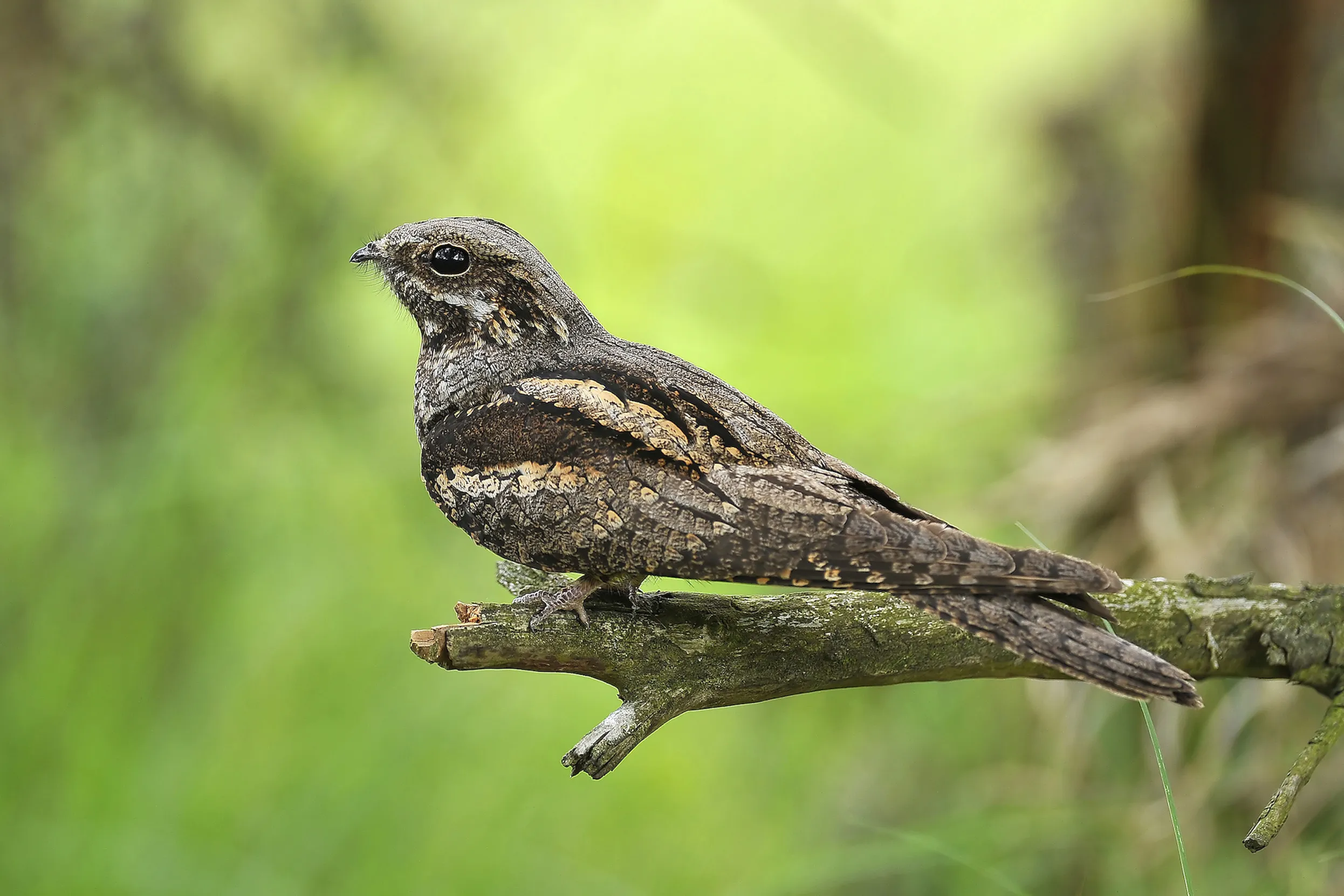 About
Located in the East Devon area of outstanding natural beauty, Aylesbeare Common is a map of picturesque heathland. But don't let its peaceful appearance fool you, it's alive with wildlife.

Butterflies, dragonflies and damselflies buzz in the woodland fringes, streams and ponds, while hunting Hobbies zip through the air after them. A prime Devon birdwatching spot, Aylesbeare Common is home to Dartford Warblers and Stonechats during the summer months. Those who stay late into the evening may also catch sight of Nightjars chasing moths at dusk.

Heath residents include birds like Dartford Warblers and Nightjars, as well as insects like Southern Damselfly and the rare Silver-Studded Blue butterfly.

Aylesbeare Common is part of the East Devon Pebblebed Heaths, a network of lowland heath located on the eastern edge of the East Devon AONB. Visit Pebblebed Heaths for more information about other heaths and commons to visit, as well as codes of access for cyclists, horse-riders and dog walkers. Aylesbeare is managed with kind permission from Clinton Devon Estates.

We're working to preserve and protect the heath in support of the wonderful array of wild animals that call Aylesbeare Common home. A Site of Special Scientific Interest (SSSI) and a Natura 2000 site, we're recognised for our importance to wildlife.
Contact Aylesbeare Common
Aylesbeare Common, Joney' Cross car park. (This is off the A3052 opposite Aylesbeare Common entrance -, Devon, EX5 2JS