Days out
Budby South Forest
Budby
Closed

| Opens tomorrow
See opening times
Step back in time to a medieval landscape of historic heathland and ancient woodland where wildlife thrives.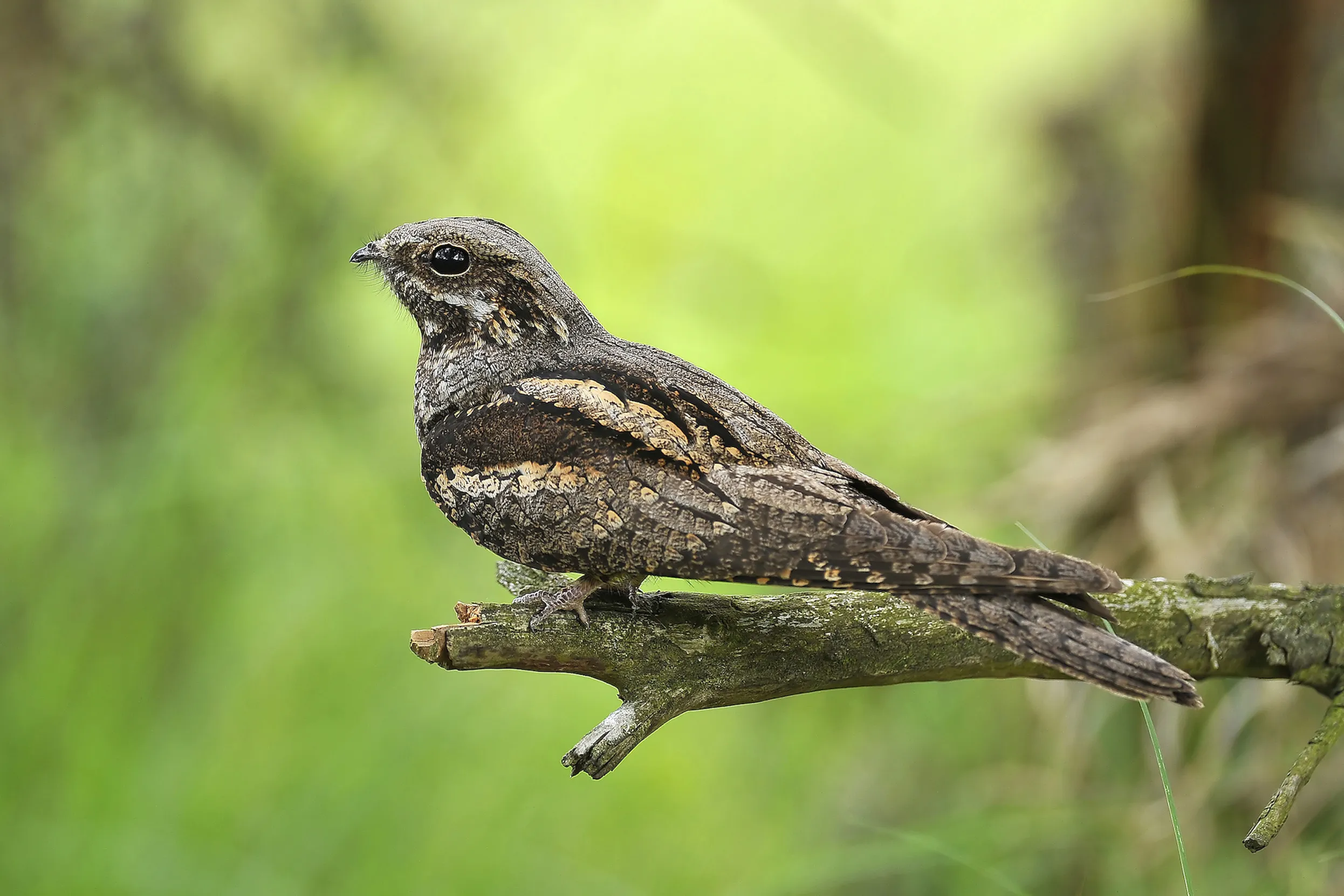 About
Budby is a snapshot of a medieval landscape – the largest area of historic heathland in the Midlands. Wander over the heath or head for a woodland walk in our ancient forest. Nightjars, Woodlarks and Tree Pipits make the most of the sweeping areas of open heath in summer, joined by Yellowhammers, Linnets and Willow Warblers who hide out in the scrub. In winter, you can see Crossbills, Goldcrests and large Redpoll and Siskin flocks flitting through the emerald green pines and ghostly branches of birch trees.

Butterflies and moths flutter through grassy areas in the sunnier months. Common lizards bask in patches of sunlight among the heather. Native Red Deer and Rabbits help the English Longhorn cattle graze the heath and grassland mosaic, creating a rich tapestry for the many insects that live here, like the Black Oil Beetles, rare spiders and mining bees.

At Budby nature reserve, we're focused on helping the habitats and the wildlife they support not just survive, but thrive. Sometimes our work can make the heathland look a little bare at first. It will recover in time and provide the right conditions for vulnerable wildlife in the long run.
Contact Budby South Forest
Budby South Forest, Mansfield, Nottinghamshire, NG21 9HN