Days out
Lodmoor
Weymouth
Closed

| Opens tomorrow
See opening times
Leave the hubbub of Weymouth and discover a saltmarsh reserve that's busy with wildlife. Follow the trail into the grasses and look for waders, ducks and terns among the reeds.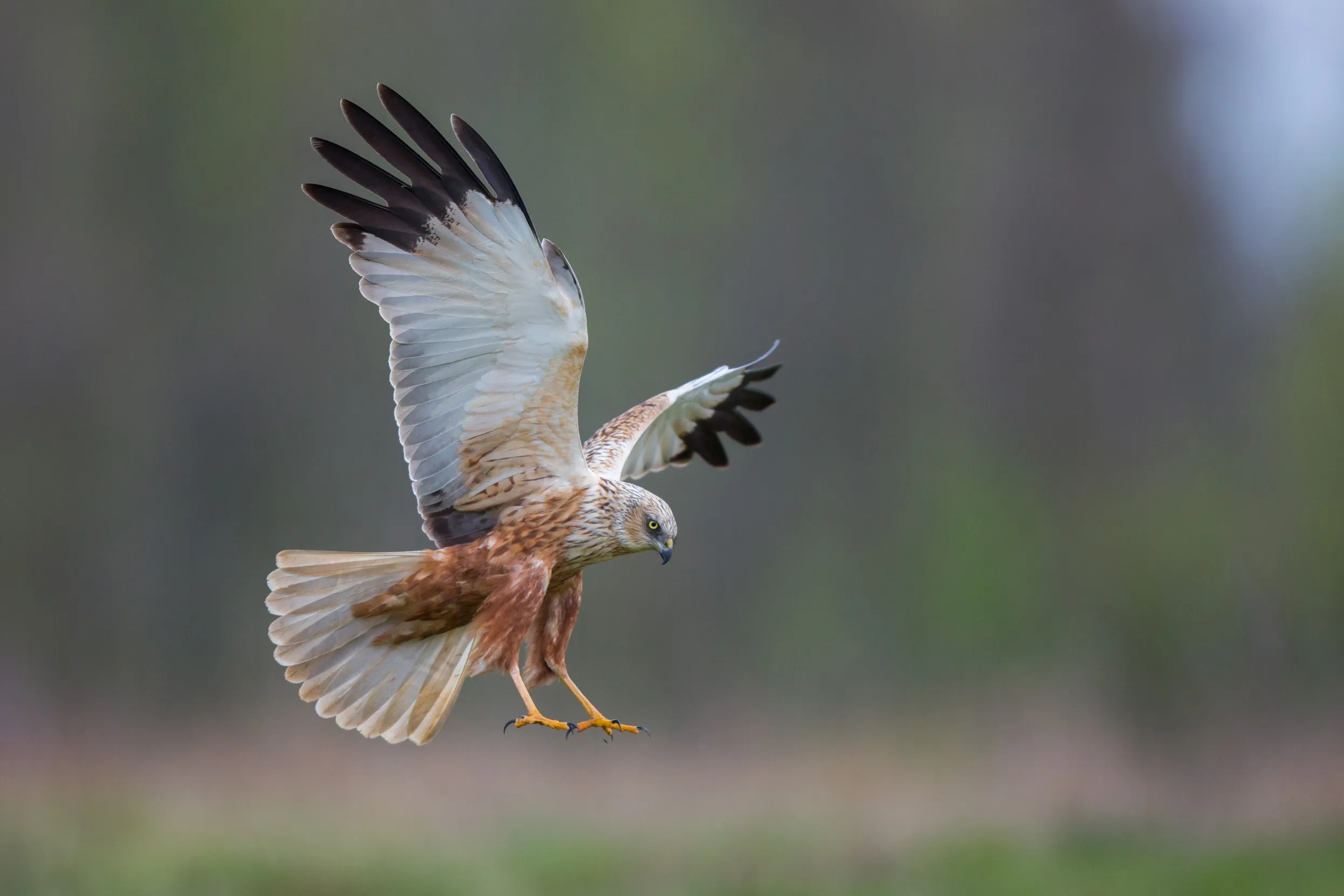 About
Lodmoor is a quiet haven for wildlife in the popular seaside town of Weymouth. The combination of a large reedbed, open water, saltmarsh, wet grassland and bushes attract a variety of different birds, including Bearded Tits and Cetti's Warblers, gulls, ducks, Kingfishers and winter waders.

Lodmoor is a great spot in particular for winter wading birds, with a few rarities dropping in, as well as plenty of regulars such as Lapwings, Black Tailed Godwits and Dunlin. Experience up-close views of a Common Tern colony and a reedbed full of the sounds of Bitterns, Bearded Tits and Cetti's Warblers. You'll get the best views from our viewing screen.