Days out
Belfast Window on Wildlife
Holywood
Closed

| Opens tomorrow
See opening times
A city-centre nature reserve? Explore rugged trails and enjoy panoramic views from our modern visitor centre. Welcome to Belfast's Window on Wildlife.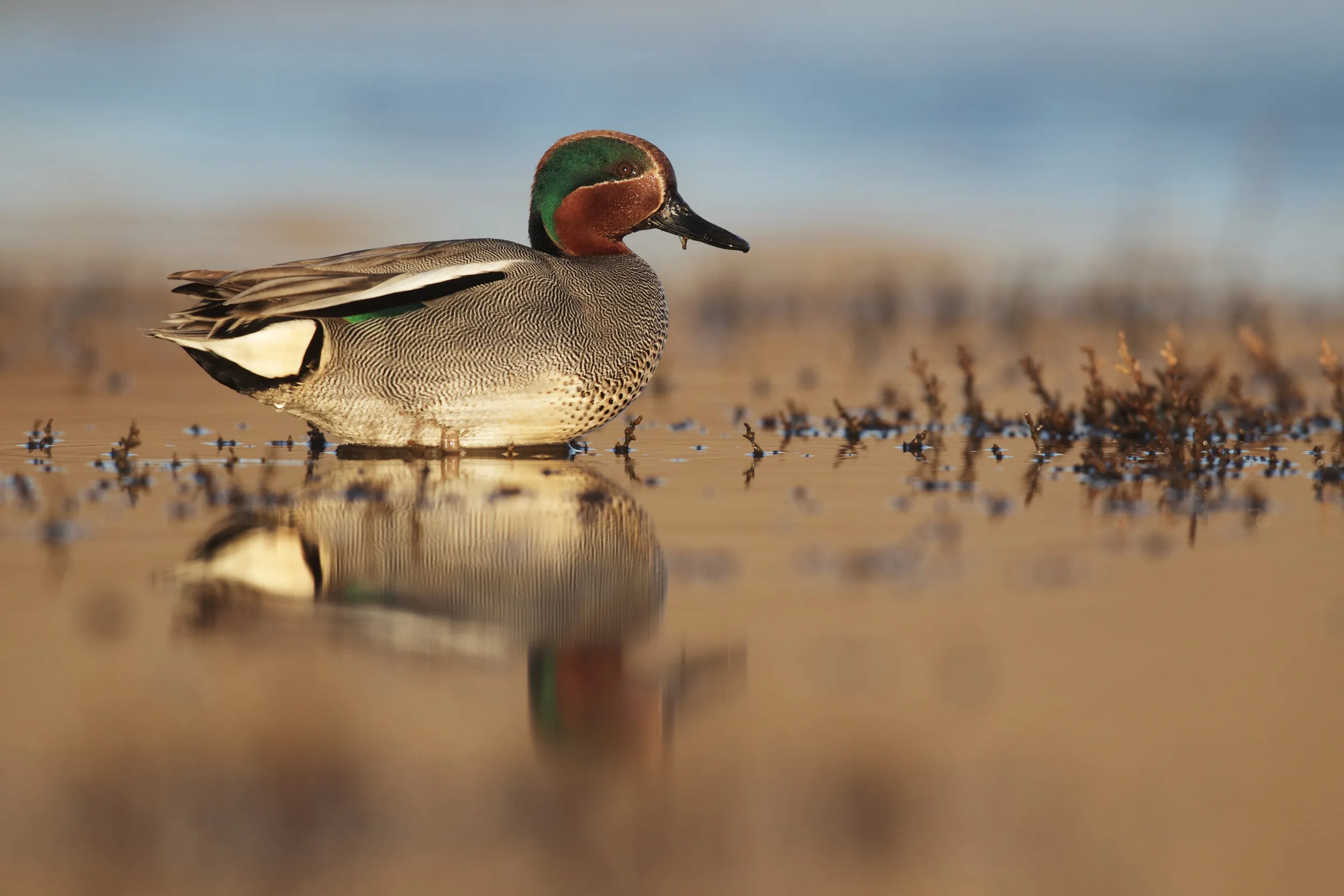 About
Belfast's Window on Wildlife (WOW) is home to birds and wildlife from all over the world. There are hundreds of species to be found here, from Lapwings and terns to Konik Ponies. New to wildlife watching? We're help you tell a Wigeon from a Teal.

Explore the four areas of the reserve; Belfast's Window on Wildlife, Harbour Meadows, Holywood Banks and Whitehouse Lagoon. Each is a special place for nature. Harbour Meadows is not currently open to the public.

Holywood Banks is one of the last remaining mudflats of the many that once surrounded Belfast Lough. The mudflats are an important habitat for migrating birds like Curlew and Oystercatcher, which stop here to feed on their long journeys to and from their northern breeding grounds. Many of the birds visible at WOW during high tide are often found feeding at Holywood Banks during low tide.

Harbour Meadows is a mosaic of habitats supporting a vast array of bird, insect and plant species. The dry grassland is important for pollinators, including butterflies and bumblebees. Cryptic Wood White butterfly is a species of special importance for Harbour Meadows.
Contact Belfast Window on Wildlife
Belfast's Window on Wildlife, Belfast, Belfast, BT3 9ED