Days out
Minsmere
Westleton
Closed

| Opens tomorrow
See opening times
Head to one of the very first RSPB reserves, home to a dazzling array of rare wildlife including booming Bitterns, elusive Otters and rutting Red Deer.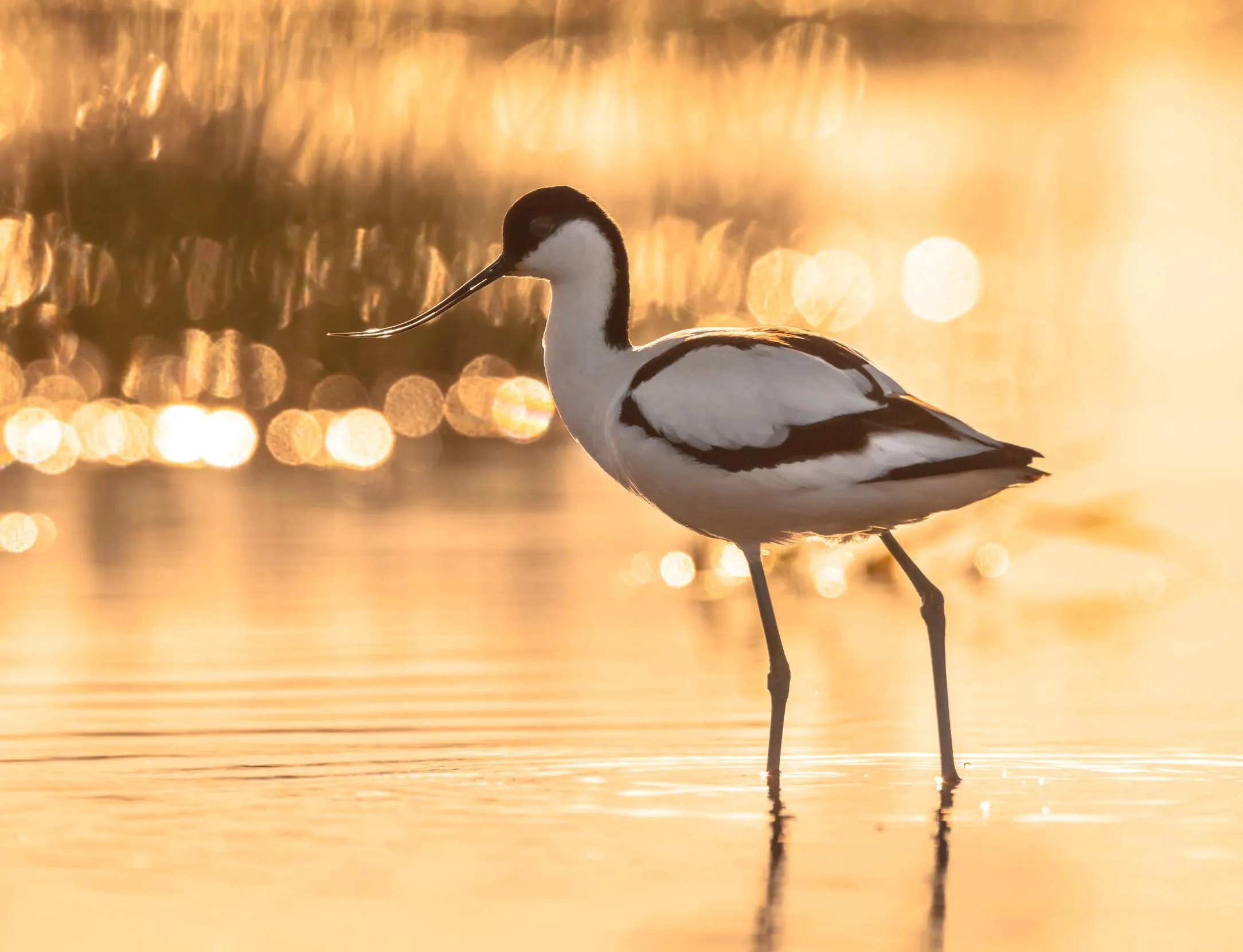 About
⚠ Minsmere is experiencing flooding which means that some trails and hides are inaccessible. However, many hides can still be reached and there are still good numbers of birds to be seen. Please follow brown signposted routes via Westleton as there may be flooding on other routes. ⚠
Some of the UK's rarest wildlife calls Minsmere nature reserve home. Take an idyllic walk through the reedbed or head to the coastal lagoons to see an array of birds, including Avocets, Bearded Tits and Bitterns. If you're lucky, you might even spot an Otter around the reedbed pools.
Minsmere's mix of landscapes makes it an ideal spot to see how we manage and protect different habitats for the benefit of wildlife. On a visit to this Suffolk nature reserve, you can look forward to exploring reedbed, shallow lagoons, wet grassland, heathland and plant-filled shingle. All our habitats are carefully managed to make them ideal places for thousands of species of wildlife. Take the reedbeds, where Marsh Harrier, Otters and Water Voles can be found. Or the heathlands, where Nightjars whirr, Adders slither and Silver-studded Blue Butterflies flutter.
Don't be surprised to see cattle and ponies grazing here. They play a vital role improving the habitat for some of our rarest plants and minibeasts, such as the brilliantly named Great Green Bush-cricket.
Water is a vital part of Minsmere's appeal and we work hard to get water and salt levels right across the reserve, as different species thrive in different conditions.
We are always developing our ways of managing the land, as well as converting former farmland into acid grassland and heathland, to make more space for birds such as Woodlarks and rare Stone-curlews.
Contact Minsmere
Minsmere, Westleton, Saxmundham, Suffolk, IP17 3BY