Days out
Berney Marshes and Breydon Water
Berney Arms
Open
See opening times
Wildfowl and wading birds flock to Berney Marshes and Breydon Water in their tens of thousands – look out for Wigeons, Lapwings and Pink-footed Geese.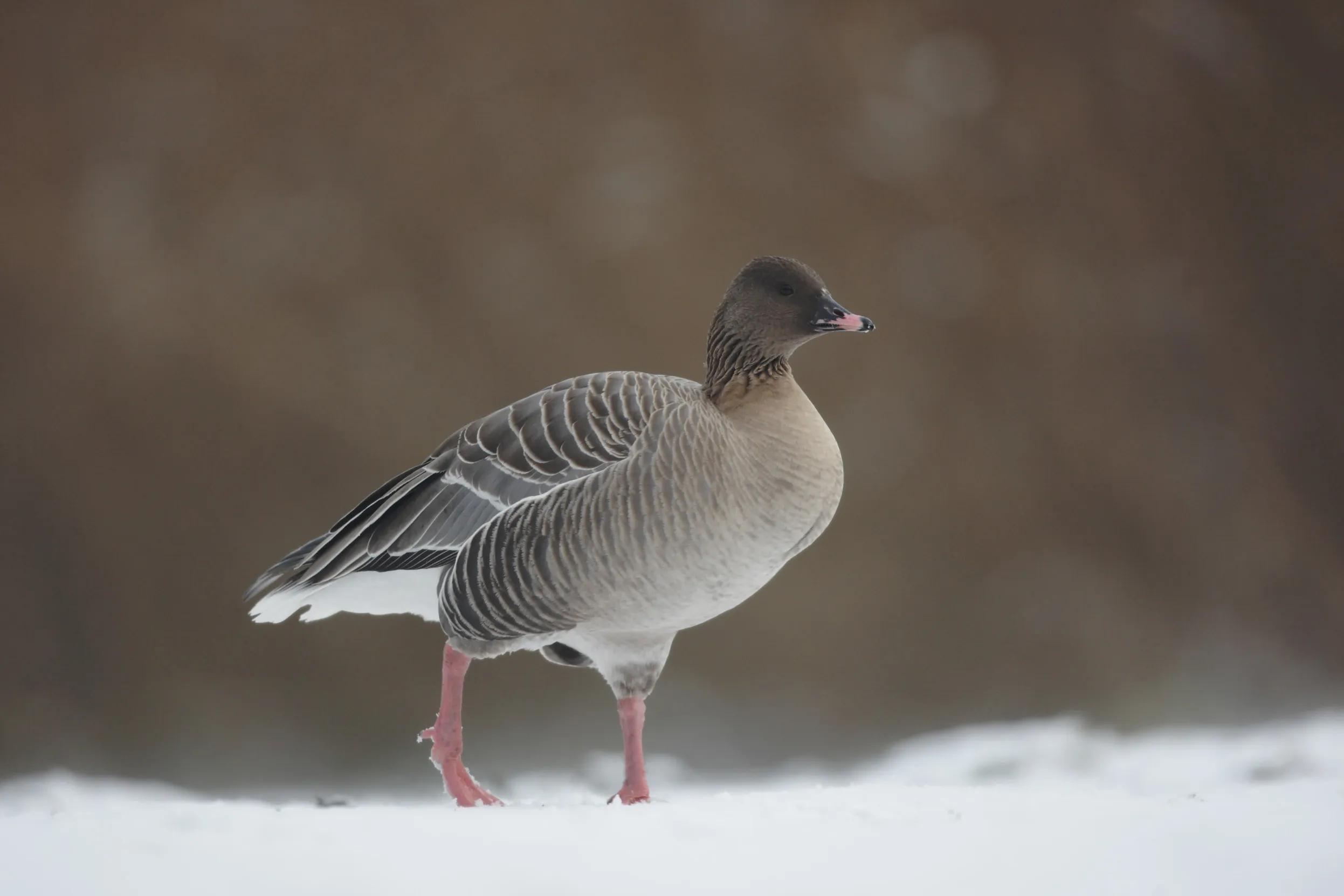 About
Berney Marshes and Breydon Water are the place to see wildfowl in their element. Located in the Norfolk Broads, the reserve brings together wet grassland, intertidal mud and saltmarsh – ideal places for waterfowl and wading birds to shelter, feed and rest.

Thousands of ducks, geese and swans visit the estuary and surrounding grazing marshes over the course of the year, with winter an especially busy season as huge flocks of waterfowl arrive to while away the colder months. Look out for Pink-footed Geese, Wigeons, and Black-tailed Godwit on the water, as well as Redshanks, Avocets and Lapwings hunting for snacks in the mud. But it's not just waterbirds that call Berney Marshes and Breydon Water home, birds of prey can also be spotted here.

Birds may be the stars of our show, but we manage the reserve for the benefit of all the Norfolk wildlife that calls it home. We keep the vast stretches of wet grassland in the ideal condition for breeding birds, holding a high water level in spring and grazing cattle to create the right structure. Our areas of intertidal mud and saltmarsh are crucial refuges for the tens of thousands of wildfowl who spend winter with us and maintaining them is key to our work. We manage our ditches on a 7-10 year rotation, making sure they remain healthy for insects and amphibians.

Berney's location allows us to try new and often innovative approaches to help us protect our threatened wetland species.
Contact Berney Marshes and Breydon Water
Berney Marshes, Burgh Castle, Norfolk, NR31 9PZ