Birds and wildlife
Mute Swan
Cygnus olor
Group: Ducks, geese and swans
UK Conservation status:

Green
Mute Swan
How to identify
The Mute Swan is a very large white waterbird. It has an S-shaped neck and an orange bill with a black base and a black bump. It flies with its neck extended, making regular, slow wingbeats. The population in the UK has increased recently, perhaps due to better protection of this species. The problem of lead poisoning on lowland rivers has also largely been solved by a ban on the sale of lead fishing weights. Some birds stay in their territories all year, while others move long distances and form winter flocks. In cold weather, some birds arrive from Europe into eastern England.
Call
Key
Resident
Passage
Summer
Winter
* This map is intended as a guide. It shows general distribution rather than detailed, localised populations.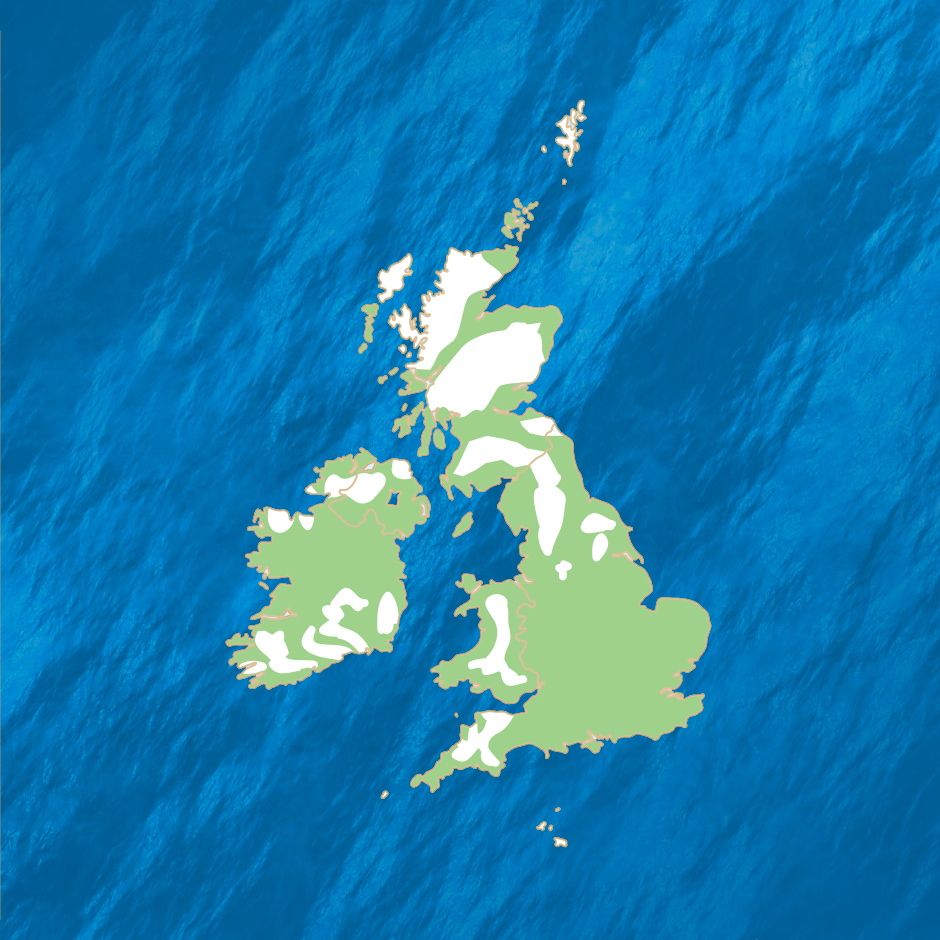 Jan
Feb
Mar
Apr
May
Jun
Jul
Aug
Sep
Oct
Nov
Dec
You might also be interested in...