Birds and wildlife
Oystercatcher
Haematopus ostralegus
Group: Oystercatchers
UK Conservation status:

Not assessed
Oystercatcher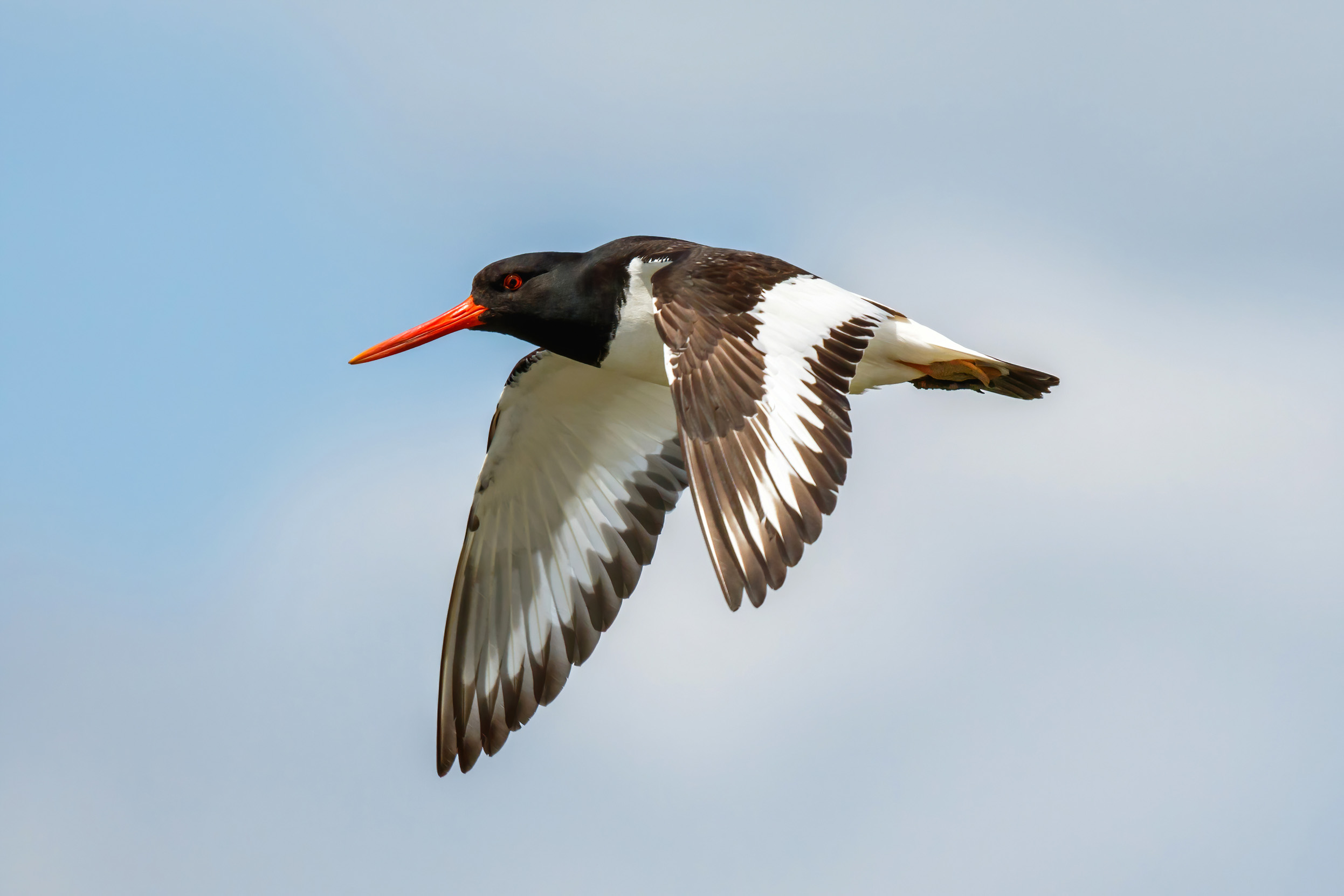 How to identify
The Oystercatcher is a large, stocky, black and white wading bird. It has an orange-red bill and reddish-pink legs. In flight it shows a wide, white wing-stripe, a black tail and a white rump that extends as a 'V' between the wings. Because it eats cockles, the population is vulnerable if cockle beds are overfished. They breed on almost all UK coasts. During the last 50 years, more birds have started breeding inland. Most UK birds spend the winter on the coast where they are joined on the east coast by birds from Norway.
Call
Key
Resident
Passage
Summer
Winter
* This map is intended as a guide. It shows general distribution rather than detailed, localised populations.
Jan
Feb
Mar
Apr
May
Jun
Jul
Aug
Sep
Oct
Nov
Dec
You might also be interested in...