Advice
What we offer
The RSPB offers some great benefits to reward and support you while working with us.
On this page
Pay and reward
We offer a competitive salary to attract and retain great people.
Sickness pay
If you become ill, you are supported by our enhanced Occupational Sick Pay Scheme. Your entitlement is determined by length of service, but can be up to a maximum of 36 weeks for full-time staff. We also work closely with one of the UK's leading occupational health providers, to help you in returning to work.
Green loans
Employees can apply for an interest-free loan to buy a bicycle or a season ticket.
Pension
The RSPB offers a defined contribution pension scheme to all UK based staff, with a matching employer contribution of up to 7 per cent.
Life Assurance
All employees aged 18 or over and under 75 are automatically covered for death in service benefit. A lump sum of five times basic salary at the date of the employee's death is paid to their beneficiaries or estate.
Leave
Annual leave
Our leave year runs from 1 January to 31 December. When you start you will receive a total of 34 days annual leave which includes your entitlement to public holidays. This will increase to 36 days after 3 years continuous service and 38 days after 5 years continuous service. Public Holidays, except Christmas Day and Boxing Day can be taken at any time of the year. Other than the December office closure which is notified in advance to affected RSPB employees you can choose to enjoy the bank holiday or take leave at a different time. Employees who work part-time or start part way through the year will receive a pro-rata amount of leave.
Volunteering
All employees are entitled to one extra day of paid leave each year to spend volunteering. This can be for any charity or voluntary organisation - not just the RSPB.
Sabbaticals
After five years' continuous service, and each five years thereafter, all employees are entitled to a 4 week sabbatical. This is a chance to take time out of your busy day-to-day job to do research, volunteer, learn a new skill or travel. Sabbaticals should have specific goals and objectives designed to benefit both you and the RSPB.
Childcare
To support your family life we have enhanced our legal obligations towards employees. We offer up to 12 weeks full salary to employees going on maternity or adoption leave, the option of shared parental leave and up to two weeks on full salary to employees taking paternity leave.
Support
Flexible working
We pride ourselves on being a flexible and supportive employer. We realise that our staff have demands on their time outside of work, and are open to requests to work flexibly. There are a range of options to support you such as flexitime, TOIL (Time Off in Lieu), parental leave, part-time work and job- share. Depending on the circumstances, up to five paid days a year is offered for unexpected family emergencies, elective medical procedures and compassionate leave.
Wellbeing
At the RSPB we know that people perform best when they can be themselves and feel supported to achieve their full potential in their role.
One way we support the wellbeing of our employees and volunteers is our assistance programme. It's free to use and available 24 hours a day, every day to employees and their close family and dependants if you need advice on financial wellbeing or mental and physical health and wellbeing.
As part of our Time to Change employer pledge we have created a network of trained Mental Health First Aiders and voluntary Wellbeing champions who are playing a vital part in opening up conversations about mental health in the workplace.
We have a network of Equality and Diversity Champions and encourage peer support groups. This includes our Starlings group, which reflects our pride in having people of differing sexual orientation and gender identity well represented as employees.
Staff Association
All employees are eligible to join our staff association. The RSPB set up the Staff Association to independently protect and promote the interests of staff. It is officially recognised by the Management Board and Council and is consulted on many key decisions. The Staff Association also negotiate member discounts on a wide variety of goods and services.
Learning and development
The RSPB is committed to supporting all RSPB employees with quality learning and development opportunities.
We offer a wide range of learning and development opportunities including induction, job specific training, personal development, e-learning as well as on the job learning via apprenticeship for our existing employees.
We prioritise leadership and management which is key to people motivation and success.
RSPB nature reserves and RSPB retail
We have a fantastic network of RSPB nature reserves UK-wide and a small number of retail outlets. As an employee you can visit any RSPB reserve free and can receive up to 20 per cent off retail items in the RSPB's shops.
Relocation
We need the right people in the right place. Whether you are home owning or renting, we may be able to offer you a limited amount of financial help towards your relocation costs in certain circumstances.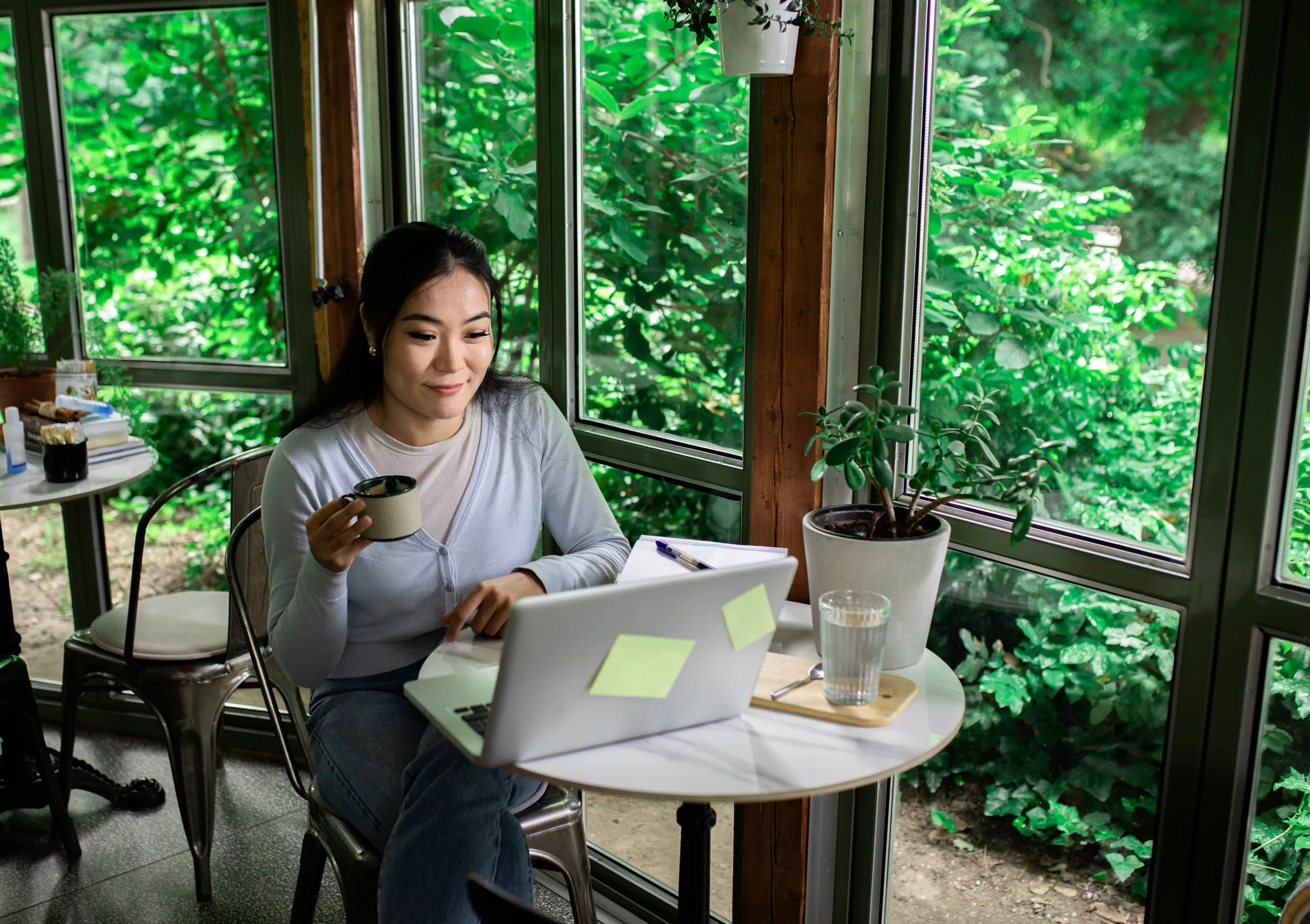 You might also be interested in