Days out
Frampton Marsh
Frampton
Open
See opening times
This Lincolnshire nature reserve is a special place. Whichever season you visit, there's wildlife to watch and trails to tromp. Spy foraging Avocets, boxing Hares, and hunting Hen Harriers all at Frampton Marsh.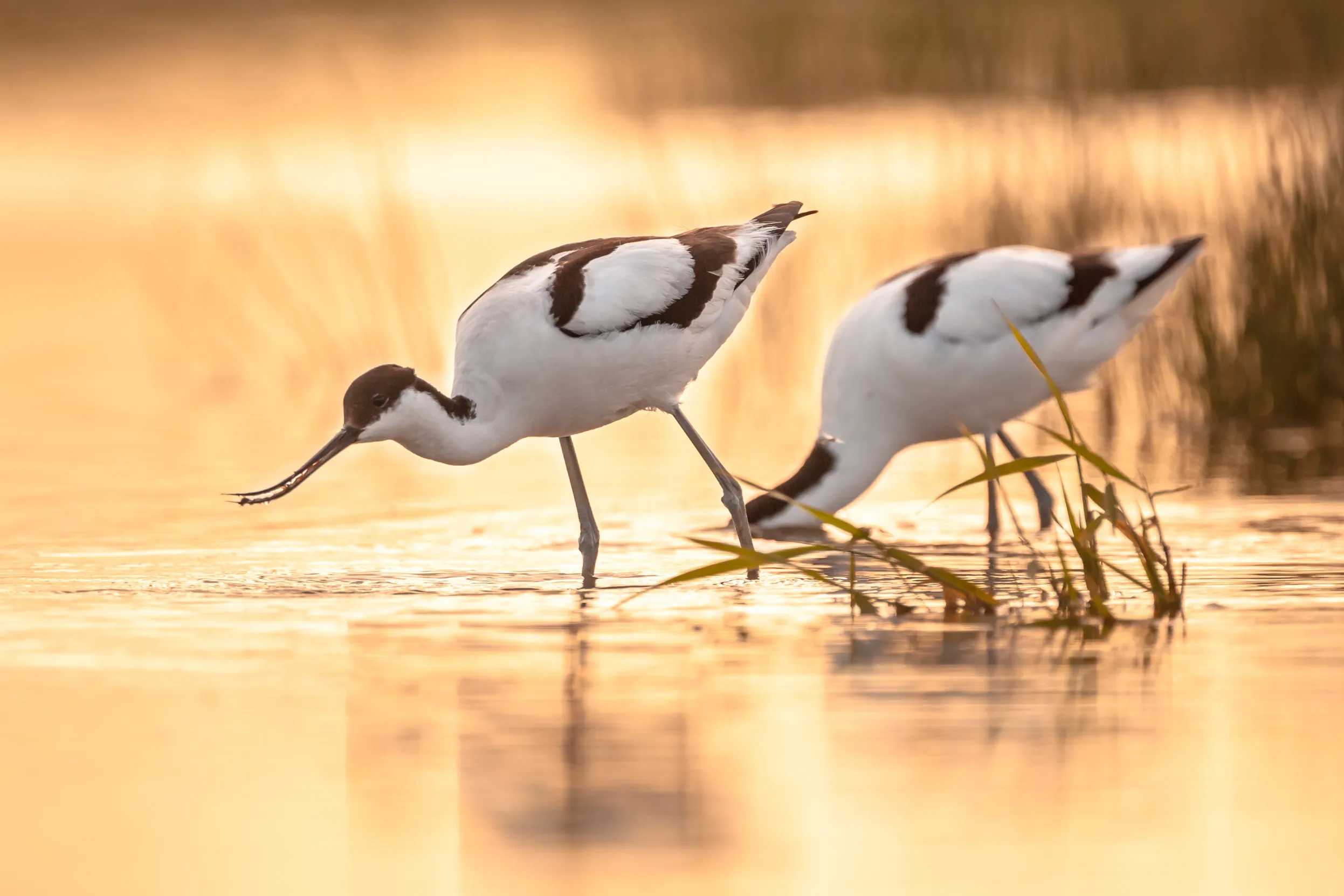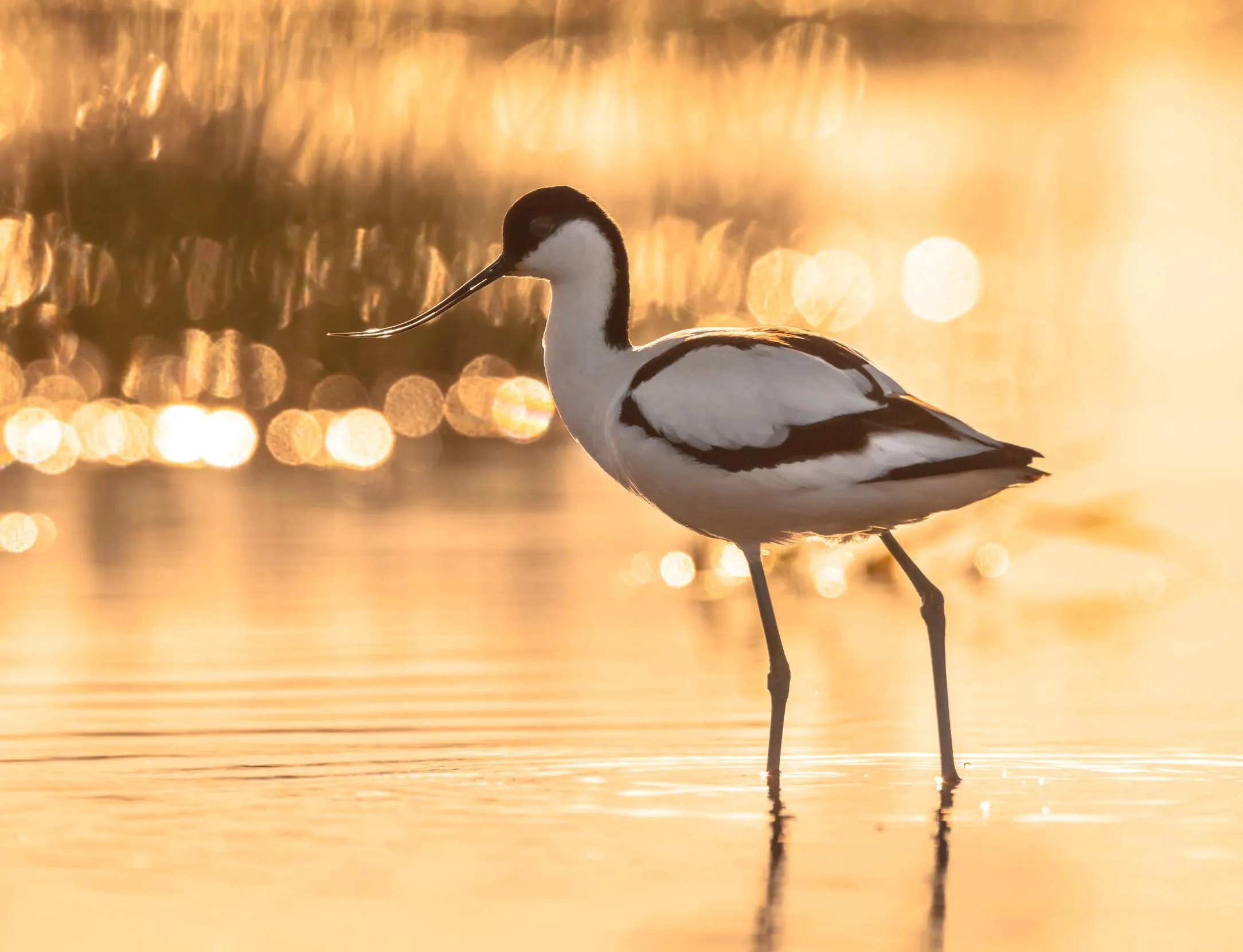 About
Blessed with a variety of freshwater habitats, Frampton Marsh provides close views of the abundant birdlife of The Wash - the biggest bay in England. Avocets, Redshanks, Skylarks and Whimbrels can all be seen in summer, with thousands of ducks gathering on the freshwater scrapes in winter.
This is a landscape surrounded by waters teeming with life. The reserve is set against the shore of The Wash, the UK's most important estuary for wildlife. Explore freshwater wetlands, reedbeds, wet grasslands and large shallow pools known as scrapes.
Contact Frampton Marsh
Frampton Marsh, Roads Farmhouse Frampton Roads, Frampton, Boston, Lincolnshire, PE20 1AY