Days out
Ribble Discovery Centre
Ansdell
Closed

| Opens tomorrow
See opening times
A bustling activity centre on the shore of wonderful Fairhaven Lake, pop in and pay us a visit before your adventure around the lake.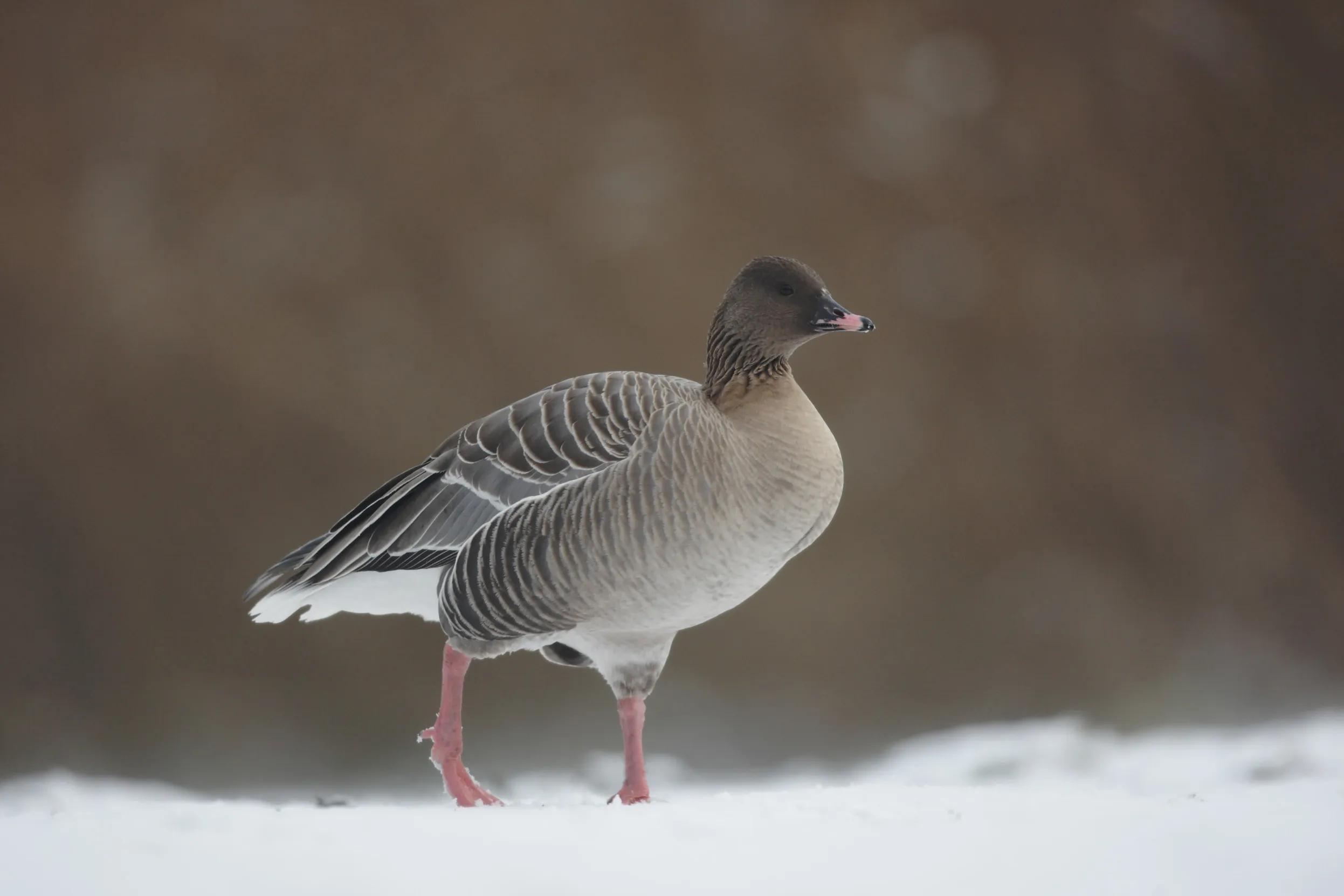 About
You'll find our Ribble Discovery Centre on the edge of the popular Fairhaven Lake. We run the centre in partnership with Fylde Borough Council, and it's a fantastic place to start your Ribble Estuary adventure from. The Ribble Estuary itself is one of the most important wetlands in the country, and is home to over 250,000 birds.
In our visitor centre you'll find fun and interactive displays and daily activities. Our friendly team of staff and volunteers is always on hand to help out as well.
Take a stroll around Fairhaven Lake and spot a variety of ducks and geese, such as Mallards, Canada Geese, Moorhens, Coots and Greylags. In winter you may also notice the arrival of Pochards, Scaup and Tufted Ducks. Cormorants can be spotted stretching out their wings, whilst a Little Grebe may plop below the surface in search of food.
In spring, birdsong fills the air as Robins, Blackbirds, tits and finches tune up to impress a mate. Passage birds such as Stonechat and Wheatear stop off, using the estuary as re-fuelling points, and the aerial displays of Meadow Pipits are unmissable. In summer, minibeasts thrive in the flowerbeds whilst an evening stroll brings the chance of spotting Pipistrelle Bats feeding overhead.
On the far side of the lake, the sea defence wall offers a fabulous view over the whole estuary. With its vast mudflats, saltmarsh and sand dune network, it's a haven for birds. Swirling flocks of knot, great numbers of Redshanks, Curlews, Dunlins and Black-tailed Godwits are among the distinctive birds you can see here. In winter, watch for Pink-footed Geese flying in V-formation and Shelducks dabbling on the mudflats.
Contact Ribble Discovery Centre
Fairhaven Lake Visitor Centre, Lytham Saint Annes, Lancashire, FY8 1BD