Days out
Troup Head
Northfield
Open
See opening times
Patches of wildflowers tumble into soaring cliffs, dotted with nesting Gannets, Guillemots and Razorbills, as porpoises and dolphins swim offshore.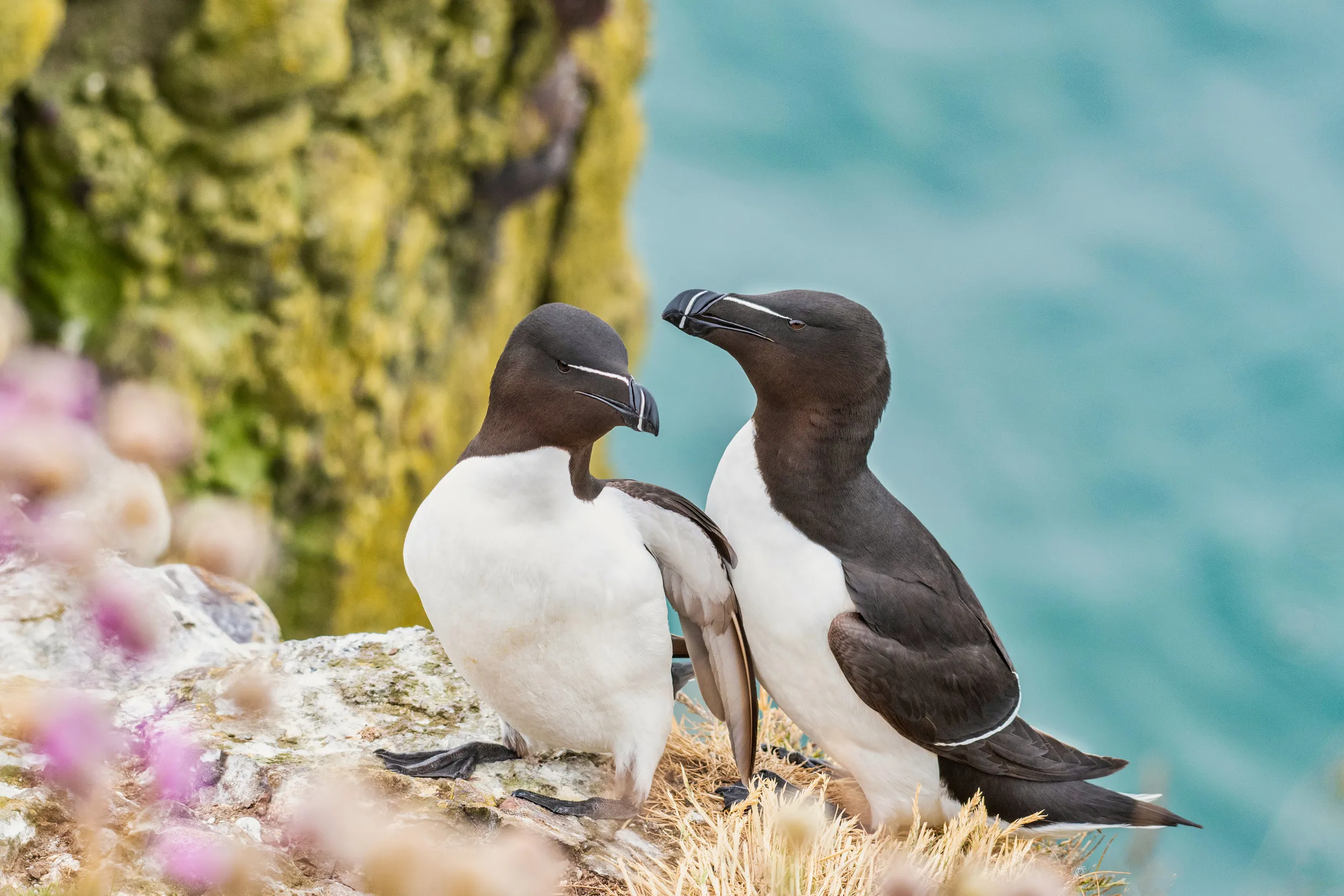 About
The high cliffs of Troup Head provide a spectacular setting for Scotland's largest mainland Gannet colony. There are also thousands of Kittiwakes, Guillemots and Razorbills here, along with several other species. You may even be lucky enough to see porpoises, Minke Whales or dolphins offshore.
Twenty-nine hectares of cliff-face rise to more than 90m, offering nesting perches, nooks and crannies to over 50,000 seabirds each year. In the spring, tens of thousands of these seabirds return, including Gannets and the Puffins that nest in burrows or crevices. Summer on the cliffs is a noisy affair, with a bustling seabird city crammed onto the cliffs. Offshore, Bottle-nosed Dolphins, porpoises and other cetaceans can often be seen in the clear waters.
Contact Troup Head
Scotland Troup Head, Banff, Aberdeenshire, AB45 3JJ