Days out
Marwick Head
Marwick
Open
See opening times
Discover a spectacular seabird city at Marwick Head, with breathtaking views along the Orkney coastline.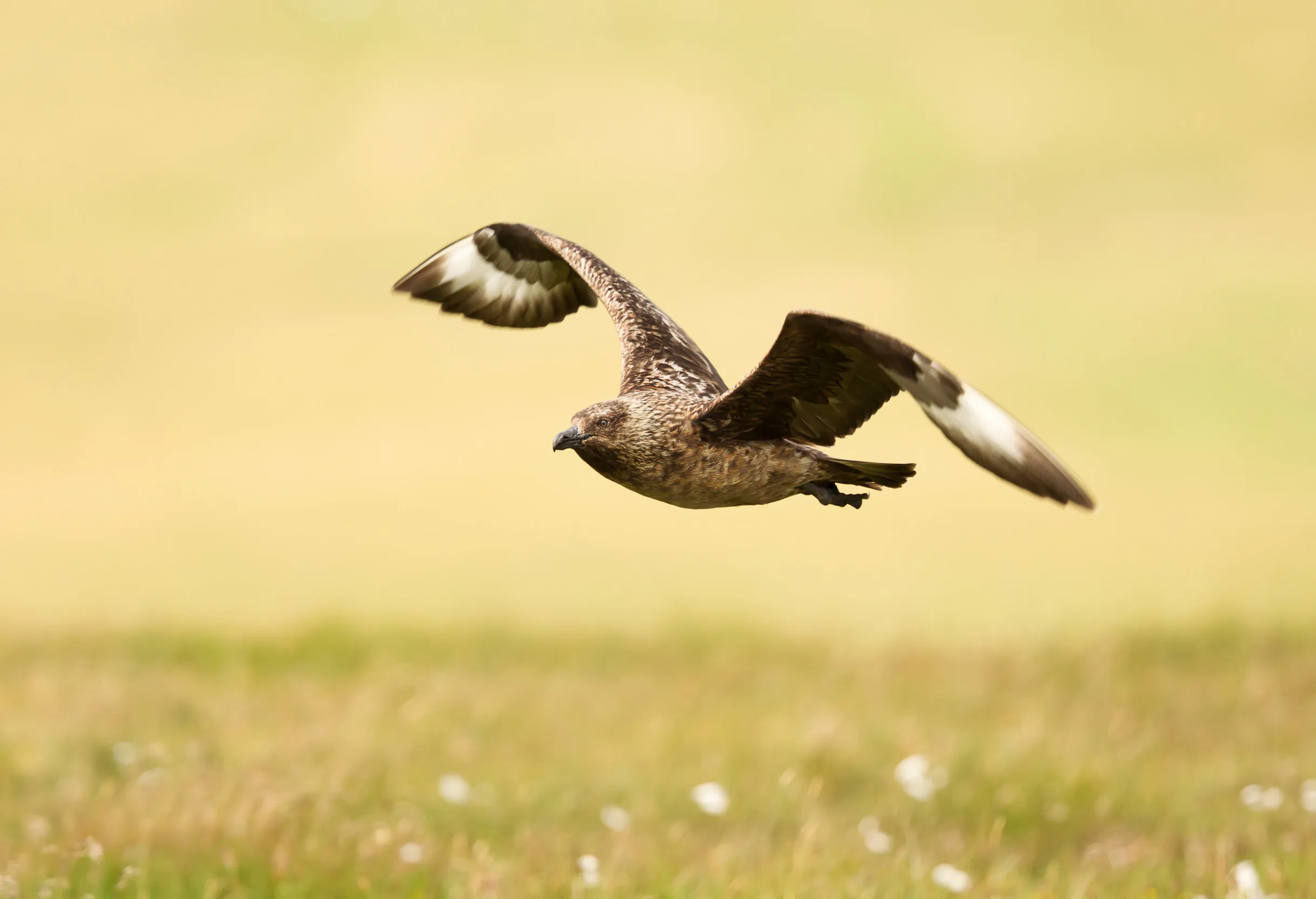 About
With a blue sky above, an azure sea, a carpet of colourful flowers and the commotion of the seabird colony below, is there a better place to spend a sunny afternoon?
There's a spectacular walk from the car park along the bay, which takes you up the cliffs to the Kitchener memorial. From the viewpoint at the top, you can look right into the heart of the seabird colony and see impressive numbers of nesting birds, whilst gulls and skuas patrol the skies. The reserve is also home to the Great Yellow Bumblebee, a rare bee whose UK population is only found in northern Scotland.
In winter, wading birds including Turnstones, Purple Sandpipers and Ringed Plovers gather on the shore at the Choin to roost and feed, and sea ducks are plentiful offshore.