Advice
Our working values
The RSPB exists to save nature and the challenge is huge.
On this page
About us
We are committed to creating a workplace where our people can thrive. We value equality of opportunity at all levels and welcome applications which reflect the diverse communities that we are part of.
We need to continue to evolve and strive for excellence and continuous improvement to meet the challenges.
None of this can be achieved without our people – our staff, our volunteers and our partners.
We take care to make sure our people get a full induction to the RSPB and are proud of our award winning Leadership Development Programme.
How the RSPB is run
We are a charity, founded in 1889 and run by a Council of volunteers.
Our cultural values
These are the ways we work with each other and our partners.
We are bold
We speak out honestly for what we believe in, aiming higher and pushing further for growth. We seek to provide innovative, fun and sociable ways for people to get involved.
We are focused
We identify where birds and wildlife are most under threat, then act decisively and with commitment to save them and deliver tangible results.
We are supportive
We support each other and our sector partners in order to flourish, and make sure our supporters receive reward and recognition for their contribution.
We stand together
We work together for the biggest possible impact across the RSPB and with partners across the UK.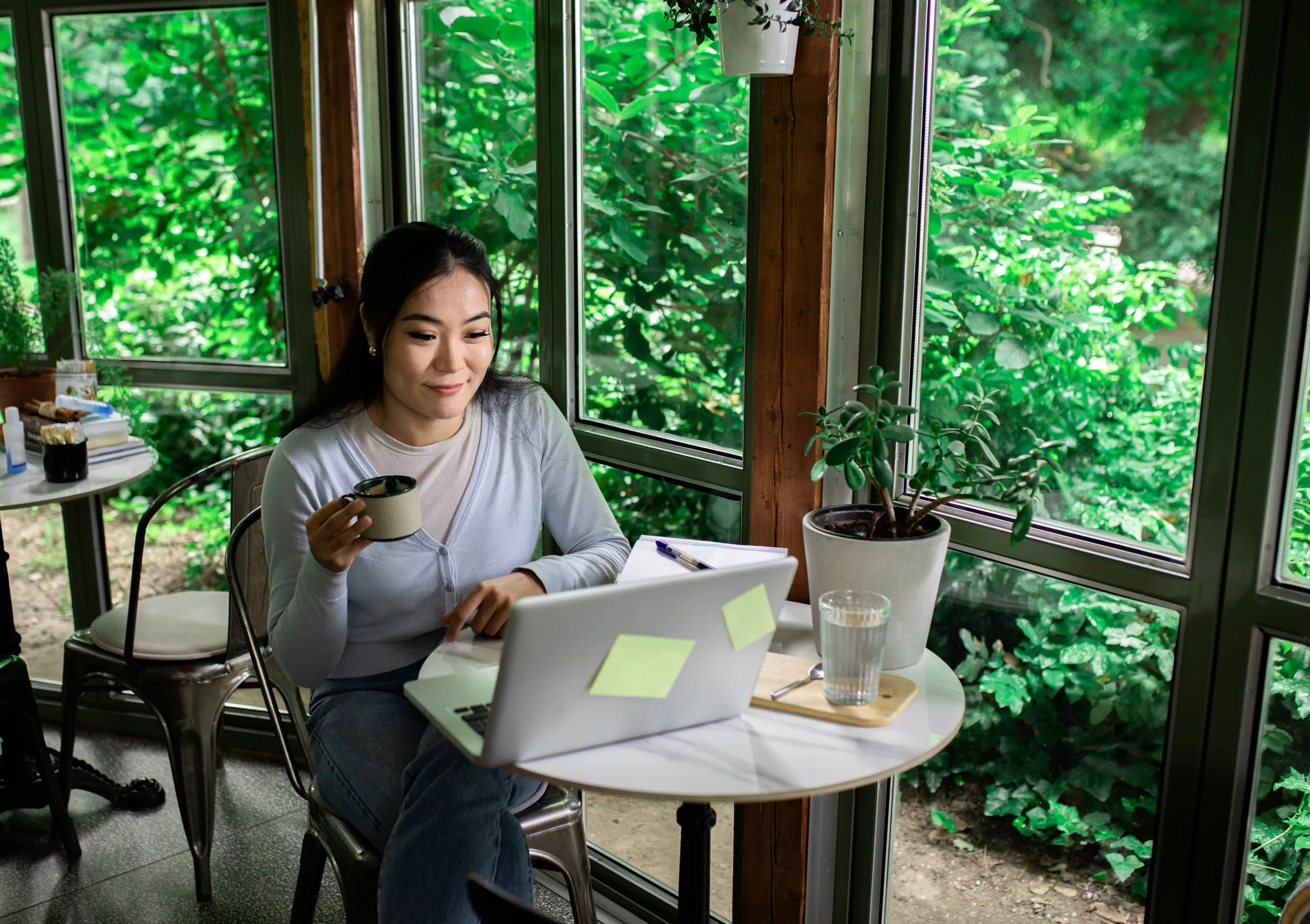 How we expect you to work
The RSPB has seven key competencies that are important to our organisation's success and are reflected in everything that we do:
Direction
You ensure you have a clear direction and sense of common purpose that guides what you do and how you approach your work.
Energy
You bring energy and urgency to the RSPB to motivate people to do the best they can.
Capability
You build your own and other people's capabilities, directly and indirectly.
Relationships
You communicate effectively and build productive internal and external relationships.
Change
You support continuous improvement and change and constantly look for way to do things better.
Advocacy
You act as an advocate for the RSPB.
Performance
You get things done, achieve ambitious goals and the RSPB's aims.